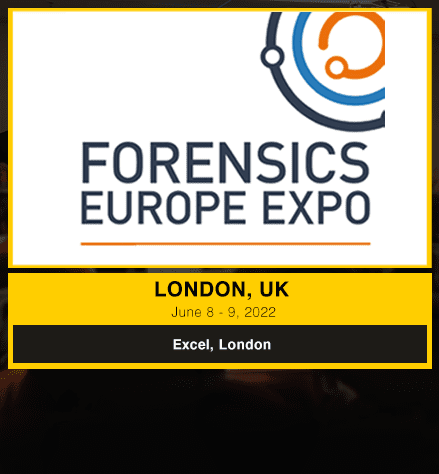 COME AND SEE US!
Increasing globalization has facilitated a more complex form of crime that does not respect national borders. SUMURI will, once again, bring its award-winning lineup of Software and hardware solutions to Europe to assist in the fight.
Free Product Consultation will be given by our very own Chief Product Officer and co-founder of SUMURI, Steve Whalen, and our Chief Executive Officer, Jason Roslewicz. If you want to know more about the conference, please visit this link: https://forensicseuropeexpo.com
Share This Story, Choose Your Platform!