ADVANCED PRACTICES
IN MACINTOSH FORENSICS
VENDOR NEUTRAL – TOOL AGNOSTIC – COST EFFECTIVE
Advanced Practices in Mac Forensics (MFSC-201) builds upon the material presented in the Best Practices in Mac Forensics course.
MFSC-201 takes the students into in-depth analysis techniques, which provides the students the ability to apply what they have learned in real world cases. The knowledge you gain from SUMURI's training can be applied to any forensic tool on any platform.
IN-DEPTH & HANDS-ON TRAINING EXPERIENCE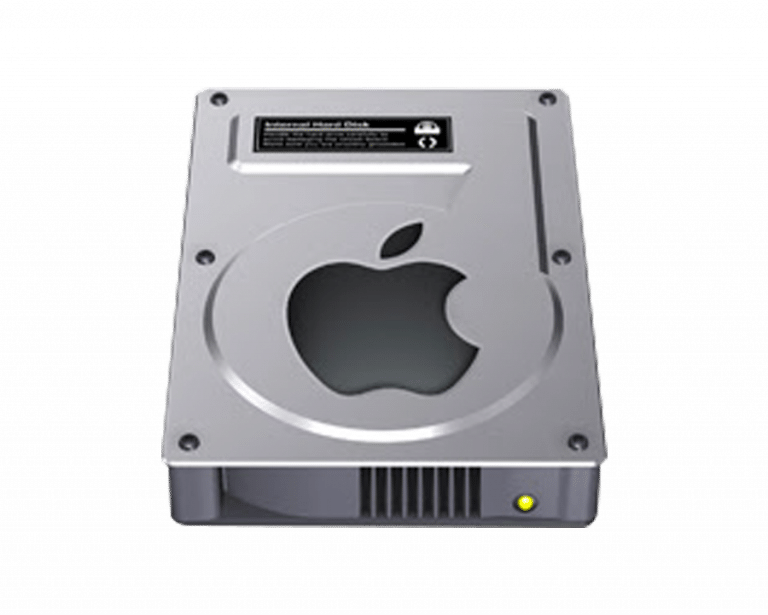 Advanced File System Analysis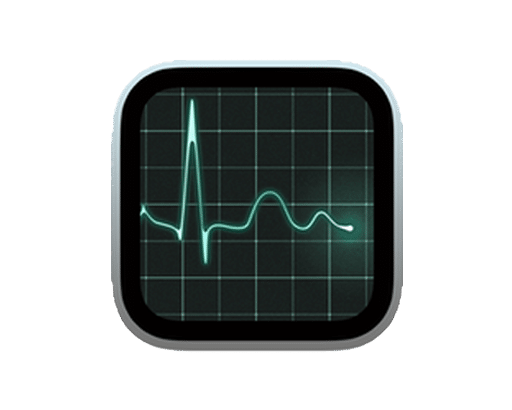 Event Monitoring & Analysis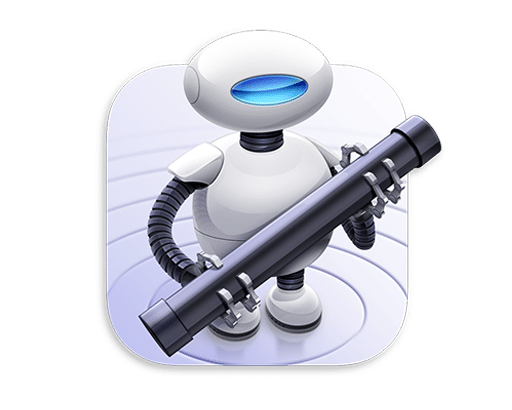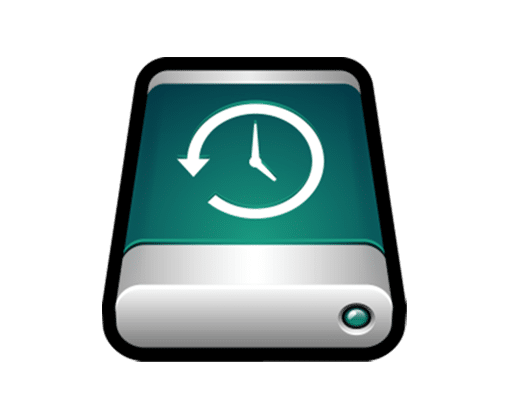 MFSC-201 goes into detail on multiple topics, which are updated prior to each class to reflect changes made by Apple that affect how Mac examinations can be conducted. We are constantly researching, testing and updating our course content in order to bring the student the most up to date information possible.
Advanced Command Line

Identifying and Analyzing Virtual Machines

macOS RAID Forensics

Mac Timeline Analysis  

iCloud Forensics
Unique Apple Technology

Application Deconstruction

Advanced Search Techniques

Air Tag Analysis

macOS Triage
learn how


to get certified
Available for FREE to anyone who has completed our MFSC-101 and MFSC-201.