World-Class Support Committed to Your Success
SUMURI provides customized support to deliver the best customer experience. Our highly experienced Certified Computer Forensic Examiners and Active Practitioners are dedicated to ensuring that no-one is treated as if they are a number and every issue is resolved to the customer's satisfaction.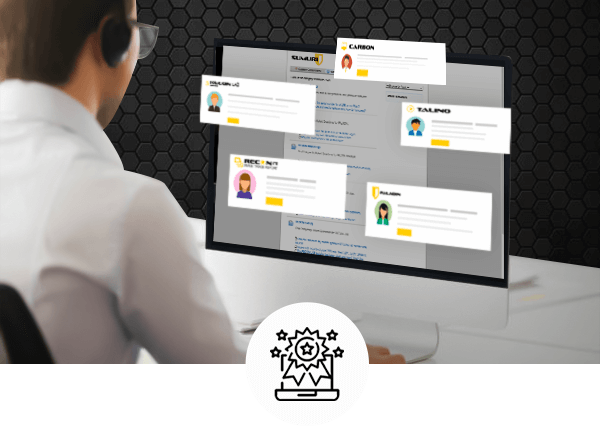 Online support is ONLY for registered users of RECON ITR, RECON LAB, CARBON, and TALINO Forensic Workstations.  Support is handled via ticketing system to ensure quality and consistency.
Out of warranty and enhanced PALADIN support Pay-Per-Incident entitles you to a single paid support session for technical assistance after your warranty period or personal assistance with PALADIN.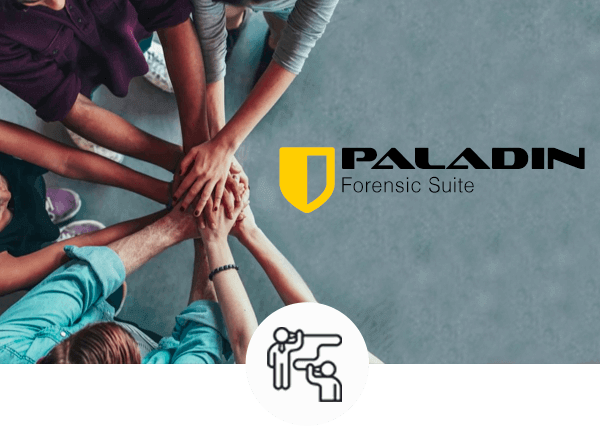 We provide this forum for the PALADIN Community to assist each other. Since PALADIN is based on Ubuntu, please check the Ubuntu support forums before posting here for hardware issues. For personal assistance with free versions of PALADIN select the Pay Per Incident option.