Download the latest version of our software below.

MD5 ITR Download: 4a7f2d617704250933da7a2e368857ab
SHA-1 ITR Download: bee70b8e9e834159c3bf40298b6ebd6721e7a558
MD5 Imager Download: 308b8cb81985ecaa727562e597bb0321
SHA-1 Imager Download: 6c8a00f6a1db907aaeaa86ea483ee8d9083acb79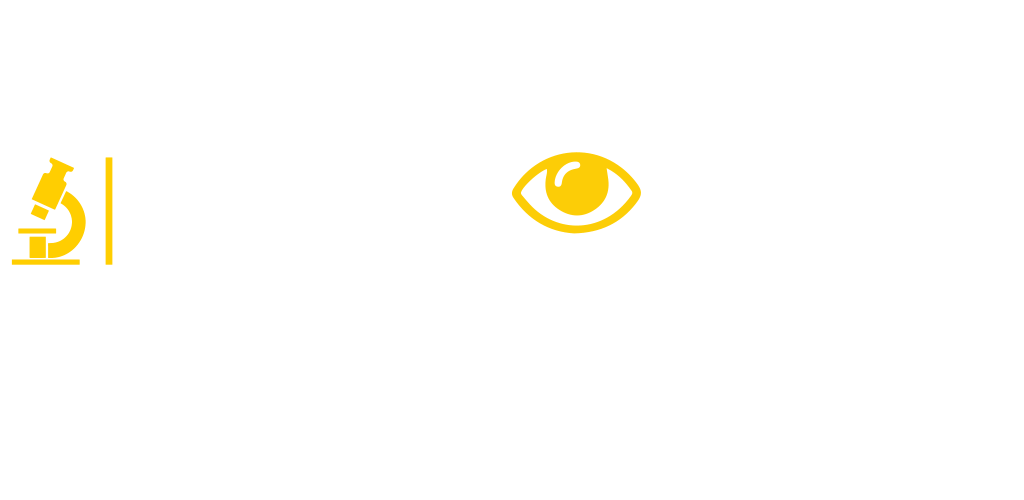 MD5: 8a1545df060a42a56a2a001aab7aa19c66f715b9
SHA-1: 0ade4e7d389479f640fab33bc8d47a8d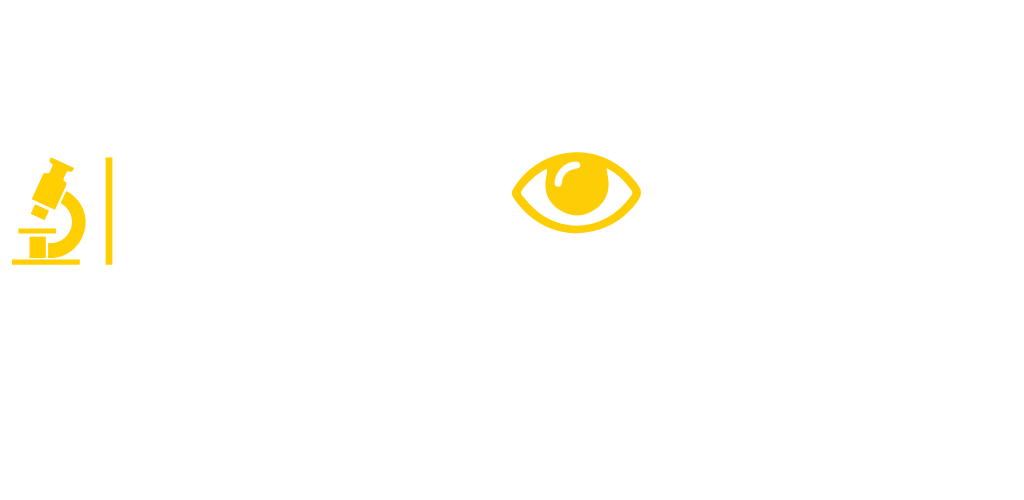 MD5: 6aac0f5b65cefc5b760f4afa969341ac6c29eda2
SHA-1: e0d5bd45a76c34c14af3ad70a0289c44
The current version of RECON LAB software does not support macOS 14. Please stay on macOS 13 or earlier.
MD5: 78d4dae271fc7ca83718c4e91032d4eb
SHA-1: 6a8a34697c33ff75beca441126738d2386af63c6