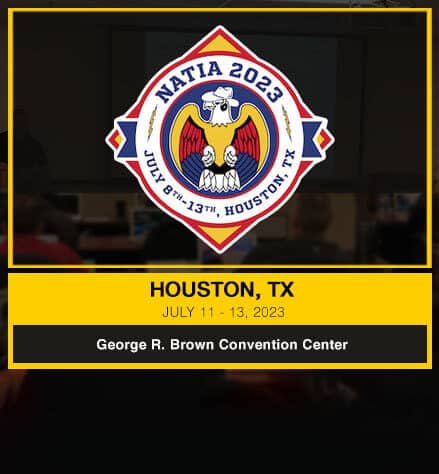 NATIA 2023: Training Conference
SUMURI, an award-winning digital forensics company will participate will be at the NATIA 2023: Annual Training Conference and Technology Exhibition in Houston, Texas on July 11 to July 13, 2023.
The National Technical Investigators' Association is composed of over 3,500 law enforcement, intelligence, and support personnel who provide electronic surveillance, technical operations, and scientific support for hundreds of federal, military, state, and local agencies across the United States and around the world.
Free Product Consultation will be given by our very own TALINO Sales and Support Senior Manager, Sam Deckoff.
Share This Story, Choose Your Platform!