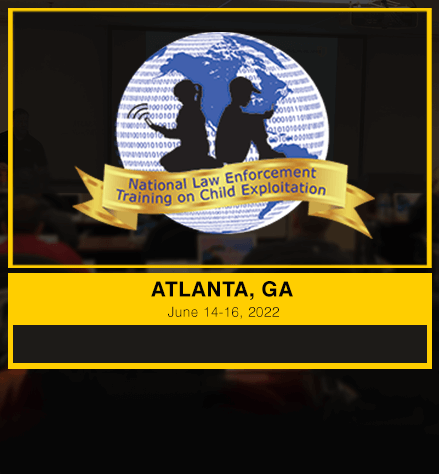 National Law Enforcement Training
The National Law Enforcement Training on Child Exploitation is a national training event designed to expand the efforts and knowledge base of law enforcement investigators and prosecutors by providing specialized training focused on investigating and prosecuting technology-facilitated crimes against children.
Stop by our booth for a free consultation with our TALINO Sales and Support Senior Manager, Sam Deckoff.
If you want to know more about the conference, please visit this link: https://www.icactaskforce.org/training/TRI0121722/national-conference
Share This Story, Choose Your Platform!