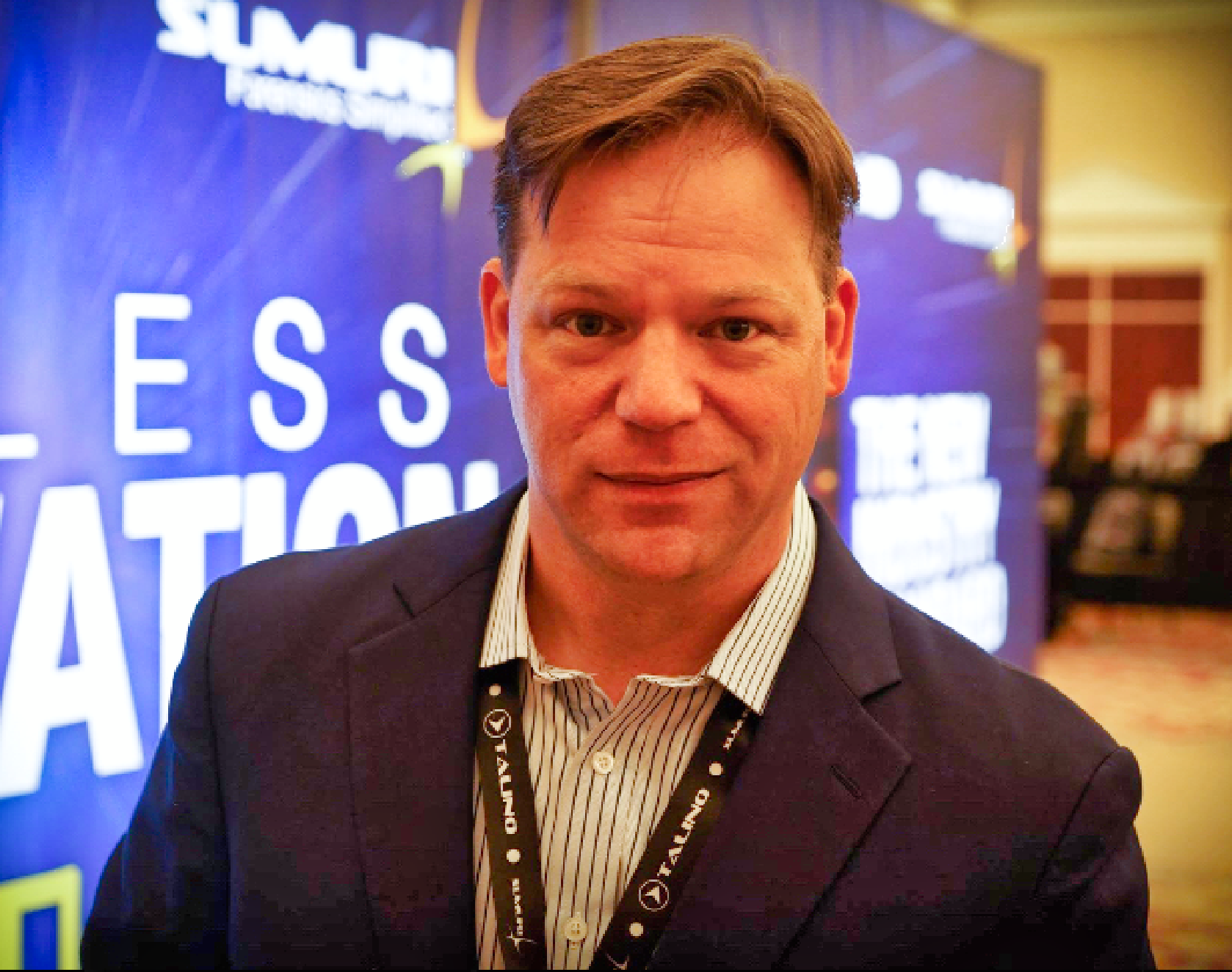 July 1st, 2018 will mark the beginning of our third quarter. We are excited about coming changes at SUMURI, both with our product offerings and with our Executive Managment structure.
Here is a peek of our new line-up for our outstanding products in 2018:
RECON Lab – our latest full forensic suite! Coming VERY soon!
RECON Imager Pro – an update to our RECON Imager geared towards selective logical acquisitions.
RECON Triage – a lower cost version of RECON for macOS.
Our Website is getting a facelift so we may better serve our customers with a clear, concise message and simple site navigation.
Anyone who knows me, knows I love helping the Digital Forensic Community. With the recent award to PALADIN for Open Source Digital Forensic Software of the Year, awarded to us by you and Forensic 4:Cast, this commitment has never rung truer. We are truly honored and committed to helping Digital Investigators achieve their mission.
My current role of Chief Executive Officer and it's duties has been preventing me from applying my skills and knowledge to areas which can best benefit our customers, investigators, and SUMURI.
Simply put, day to day business operations are preventing me from developing and maintaining SUMURI's products and services from a research and development level. Therefore, I am stepping down as CEO and taking the position of Chief Product Officer (CPO).
As CPO I will be able to best focus my 20+ years experience in digital forensics and apply it towards our products and services, implementing the needs of the DFIR community.
As to answer the question of who is taking the position of CEO? It is my pleasure to announce that Jason Roselewicz is now CEO of SUMURI.
Jason has over seventeen years of experience in managing major million dollars businesses and has proven his ability to apply his knowledge at SUMURI. We are excited and confident, knowing the business side of the company is in competent hands. I hope you all join me in congratulating him on his new role and we are looking forward to the company's future.
How does this affect the company?
Jason will oversee implementing the directives of the President, Ailyn Whalen. He will be responsible for handling the day to day business tasks, partnerships, business development and operations of SUMURI.
As CPO I will continue to be involved in the development of the SUMURI products and services. I look forward to working more closely with our customers and seeking their input into the product line.
Again, join me in congratulating Jason! I look forward to all the exciting products and services coming from SUMURI and the ability to go back to my roots!
Best wishes!
Steve Whalen
CEO…opps… CPO of SUMURI