Supplier Donates 1,000 Medical Masks and SUMURI joins Folding@home 
Delaware, USA – SUMURI, a leader in the digital forensics software and hardware industry today received a donation of 1,000 medical masks from our partner Shenzhen Bergek Technology Co. Ltd. 
The masks were distributed and shared with local law enforcement agencies (Camden PD, Wyoming PD, and Delaware State Police – Troop 3).  Each of those agencies is in desperate need of protective gear and sanitizer.
SUMURI Gives Back is a continuation of the company's long-standing tradition of supporting humanitarian missions and donations of software and computers. We are thrilled to now be able to incorporate the donation of masks to our SUMURI Gives Back campaign. This augments the donation of 150 masks from our supplies to the Dover police department earlier in the week and also the thousands of hours of computing power we have donated to foldingathome.org to help find a cure for the coronavirus.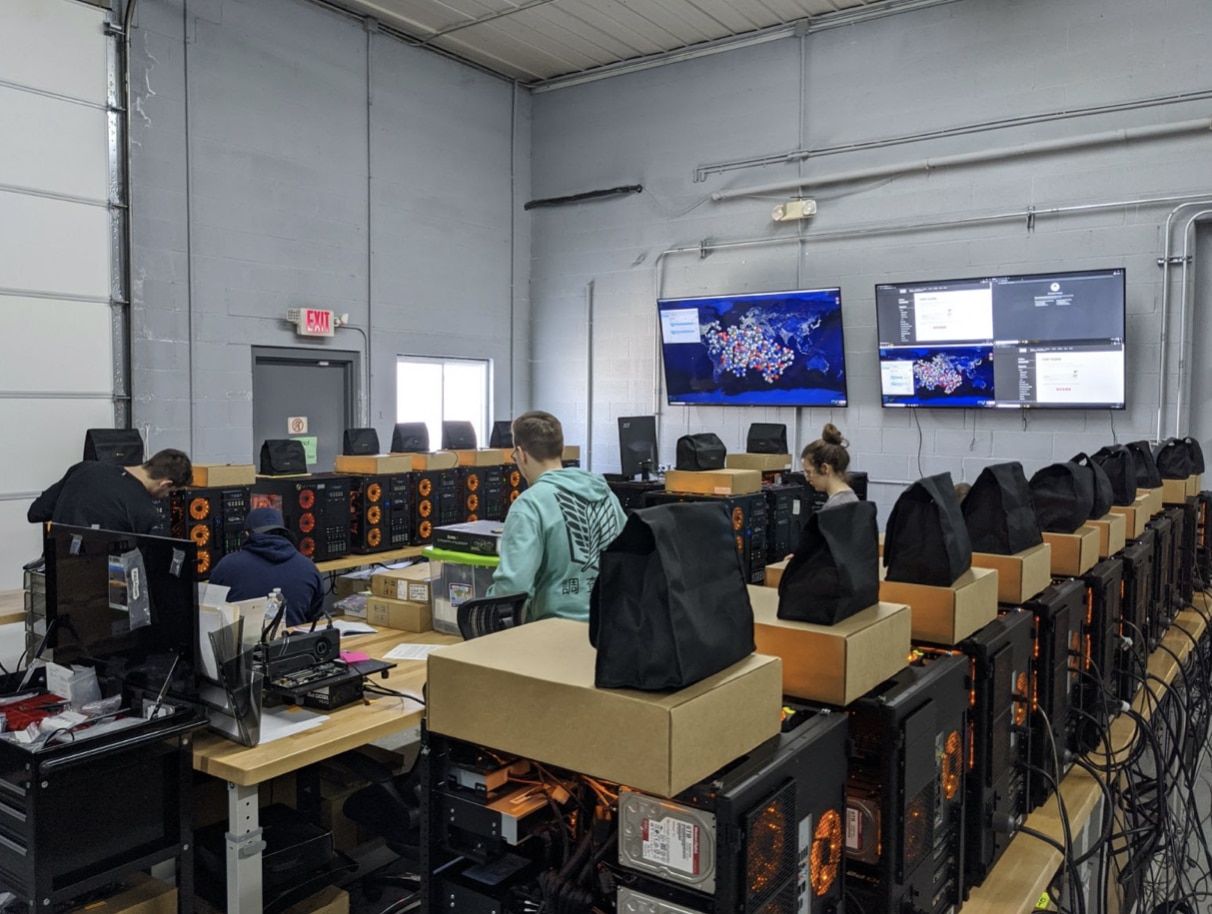 "Every small action when multiplied can lead to great results.  Right now we are a small part of the world's largest computer all working together to solve a problem that affects all of humanity.  We all need to do what we can." Steve Whalen, SUMURI's Chief Product Officer, and Co-founder.
"With the COVID-19 pandemic in full swing, our partner in China made the generous offer to send masks for our team here in the U.S.A. The initial offer was for twelve masks and our representative at Shenzhen Bergek Technology Co., Ltd. asked if that would be enough. We said that anything would be appreciated and they came through with 1,000 masks. It is selfless acts like this that will get the world through this crisis. One World, One Vision." Jason Roslewicz, SUMURI's Chief Executive Officer.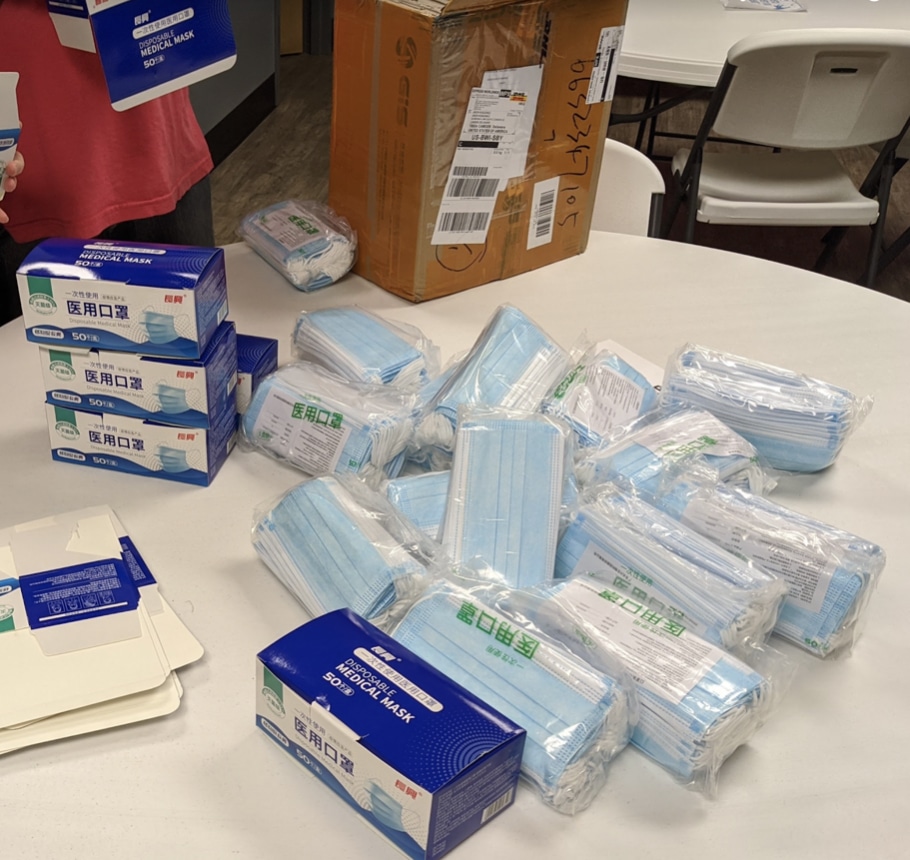 "I'm very moved to hear what you said. Our boss highly praised your practice, He decided to donate 1000 disposable surgical masks without hesitation, God can not fully bless us, but we can wear masks, wash hands and protect ourselves. I hope all of this will pass soon. Let's go through the difficulties together" Nico Yang, Sales Engineer, Shenzhen Bergek Technology Co. Ltd.
"We are thankful to our partners from China to think of us and help us to help others. Salamat (thank you)! " Ailyn Whalen, SUMURI's President, and Co-founder.
For more information about SUMURI and the SUMURI Gives Back campaign please visit our website at https://sumuri.com/about/
Read more about the news at https://bit.ly/2xK4uFx